marketing led graphic design
what people are saying…
Testimonials
"I have worked with Mark for several years now and have always been thrilled with the standard of work that he has produced for me.  When I first started my business Mark listened to my ideas and designed for me a fantastic interpretation for my corporate identity. He has developed all of my business literature and I am immensely proud of my web site.   As my business has grown Mark has bent over backwards to accommodate development and change. I trust his judgement and value his advice. Mark has a great sense of humour, is patient and accommodating and over the years we have developed a great working relationship.  I have no hesitation in recommending him – his work ethic and standards are, in my opinion, second to none.  Mark is a true professional."
Marie Freakley, Owner/Operator
Grace Beauty Therapies, Newcastle, Staffs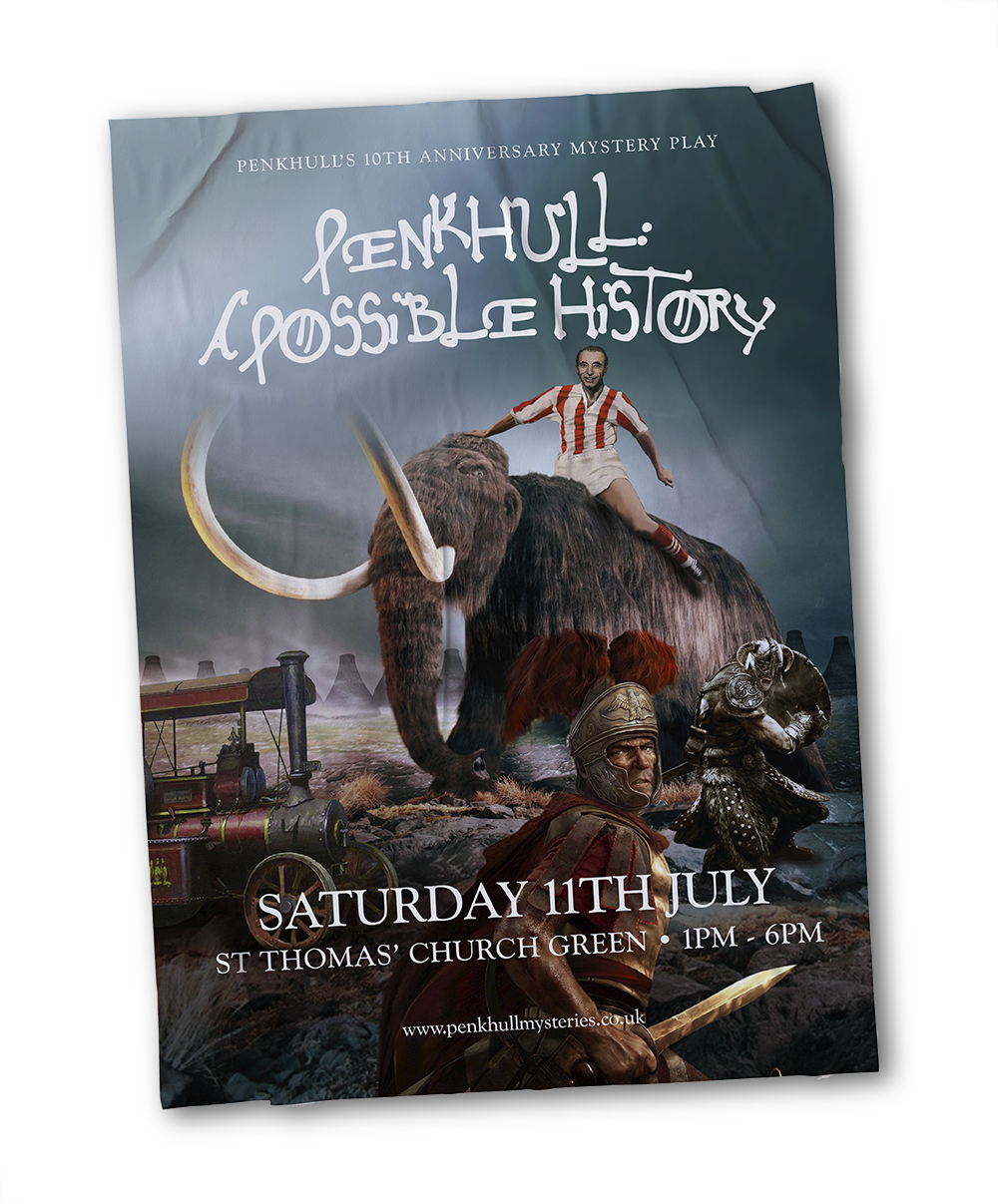 "Mark listens well to the brief and applies his talent for design and eye for detail to the task at hand. He is thoughtful, professional and creative, turns work around efficiently and delivers excellent overall value. Mark has delivered over a dozen projects for us and has not disappointed once."
Jeff Hunter, Managing Director
Premier Tennis, Oxford
"Mark's skill is matched by his dependability. He has produced quality artwork and layouts for me on multiple occasions, even when the brief has been vague or the timescale is very short. I have already recommended him to multiple clients, and would not hesitate to do so again."
Laurie Bailey, Director
Tube Marketing
"Mark has provided our website and graphic design facility for several years. He is a talented and committed designer, providing great value for money and service. I would have no hesitation in recommending him for your business."
Gareth Coates, Managing Director
RCB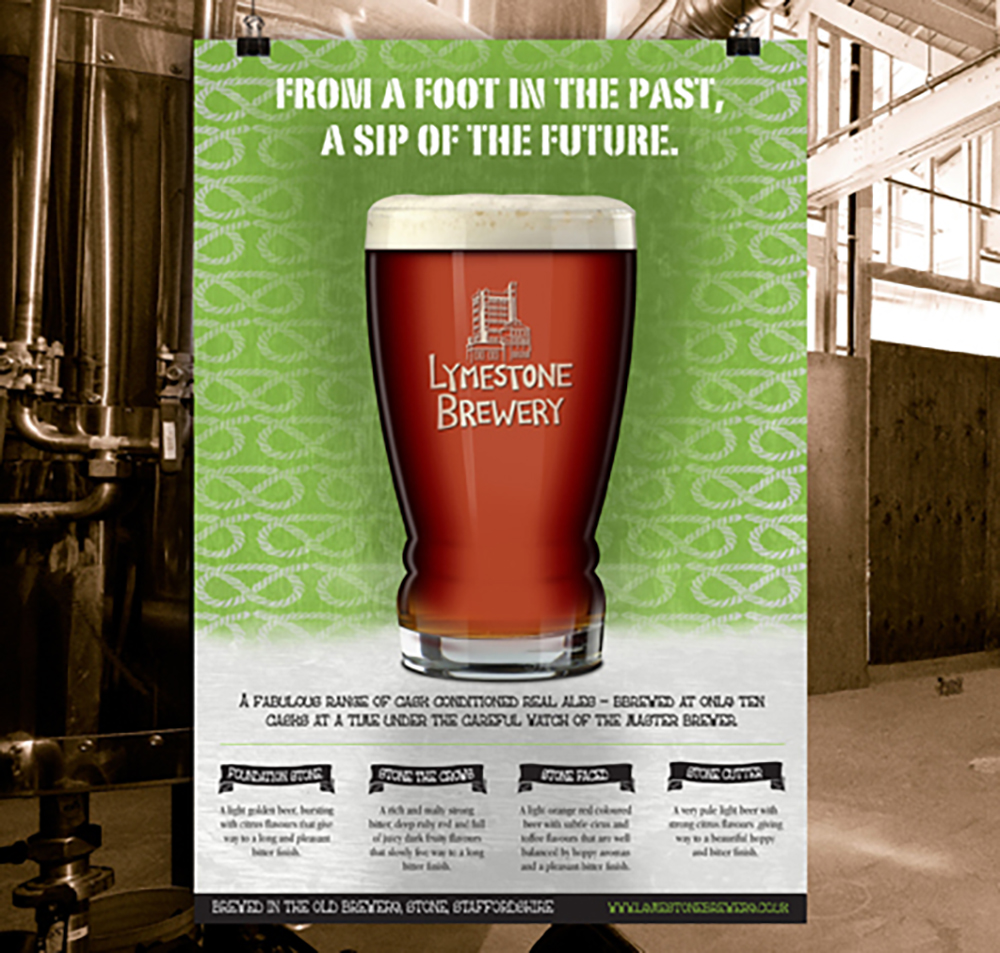 "Mark Procter at Marky Design these days tends to be my first port of call when I require eye-catching, distinct and contemporary design work for a wide variety of projects, from logo design, conference branding, to full corporate identity.  His contemporary design style and software expertise complement each other perfectly, facilitating an end product which never fails to grab the viewer, and above all his work meets all aspects and requirements of whatever brief – simple or complex – I put his way. These qualities, added to an always affordable costing structure, make Marky Design the perfect working partner."
Al Lee, Proprietor
2cheeseburgers Digital Illustration, Stone, Staffs
"I have been a customer of Mark's for a number of years now and have always been delighted with the quality of work he has produced.  Mark listens to what you are trying to achieve and then comes up with really creative and beautifully crafted ways of getting your message across.  I have recommended him to other people for both his graphic design and website talents and they have been equally pleased with what he has done for them.  He has a real gift."
Sue Pantin
Newcastle Festival of Music, Speech & Drama
"Mark is great to work with, he has been extremely flexible with us and completed most of the projects he has worked on at very short notice.  We have found him to be extremely professional and patient, as we have had projects that have changed considerably as they have progressed, and he has always adapted to suit the new plans.  I would not hesitate in recommending his services."
Sarah Chell, Director
Your Repair Plumbers, Cheshire
"Mark has been providing creative services to this firm for several years.  His ideas are innovative, sharp and fresh, his work impressive.  He is bright and has a sense of humour.  He listens to a brief but is very able to suggest a different perspective or to make suggestions for those who have no idea where to start.  He knows his business.  Mark has an eye for beautifully laying out pages and ensuring corporate style is maintained.
I have no hesitation in highly recommending Mark for all graphic design/creative work including websites.  I have worked for one of the biggest advertising agencies in the world and my demands are high.  Mark is more than equal to the creative people I worked with and his services come at a fraction of the cost. "
Lyn Mcmaster, Partner
Dixon Rigby Keogh Solicitors, Northwich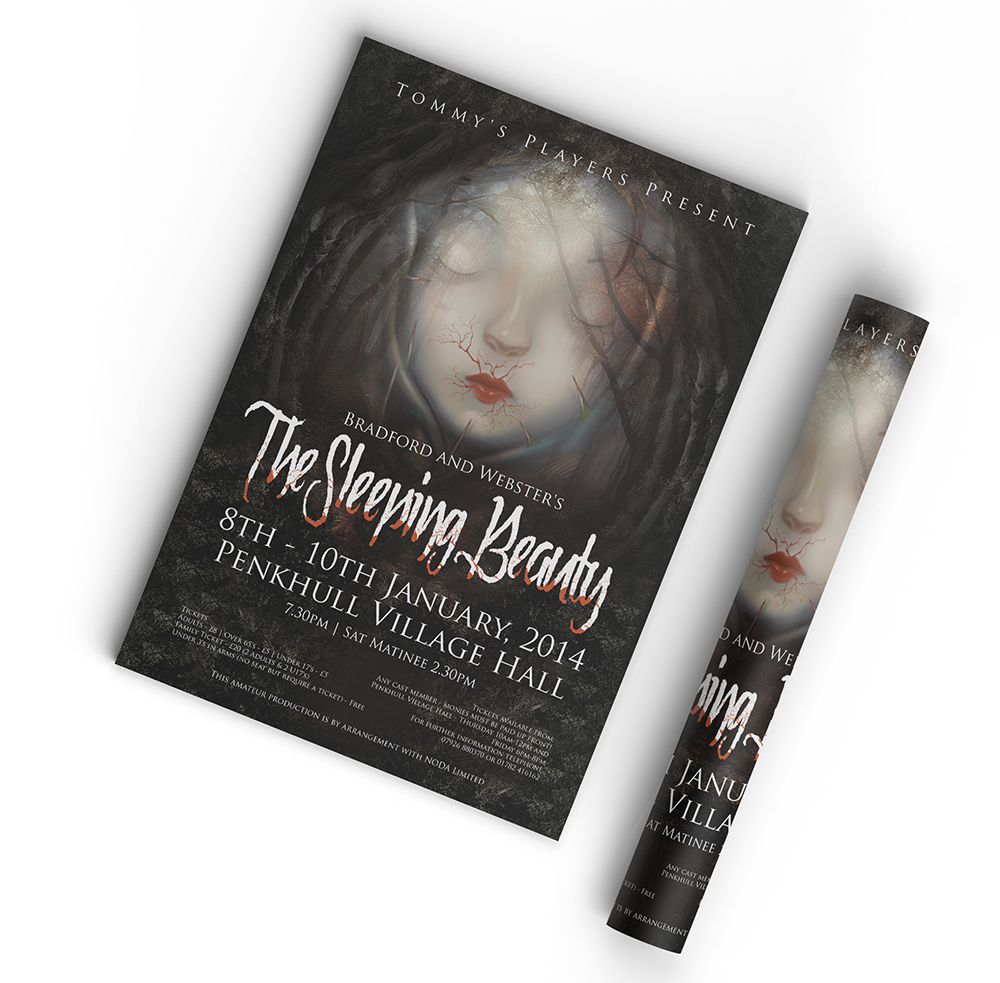 "We have used Mark for several years on many projects from marketing brochures, leaflets and broadcast e-mails to livery, company signage and stationary.
We have complicated products with many variants; we need to convey our options clearly to our customer base in an elegant way.
Through attention to detail and asking the right questions, Mark has given us the right design, in a quick timeframe, and at the right price."
Alex Wiggin, Marketing Manager
Auto Styling Uk
"Always my first choice for a range of work: his eye for detail and flair for whatever is asked of him ensures the highest quality production values throughout.
Having worked with him on a number of projects over the last three years, I have found Mark to be intuitive, dedicated and talented in all areas of his work and someone who is able to offer intelligent contributions in the creative process.
As well as producing the work to the required spec at very reasonable prices, he provides innovative ideas of his own and the finished product is always first class and delivered on time or before deadline.
He has real talent for ensuring the whole package has the 'wow' effect, whether small scale jobs or larger initiatives.
Not only do I value his advice but I would now consider Mark to be a friend as well as a business associate.
His patience is very evident throughout and I would recommend him to clients at all levels."
James Davis, Publicity Director
Taylorian Productions, Douglas, Isle Of Man
'Mark is my 'go-to' person whenever I need some high quality art work. He is incredibly responsive, can understand a brief in minutes and provides an excellent and highly creative end product. I couldn't recommend him highly enough',
Paul Fisher, Managing Director, Axiom Communications Management Ltd
I first met Mark many years ago and have seen his creativity blossom as the time has passed.
I am a poet and songwriter and Mark was my first port of call when I decided to get a website constructed.
Not only is he easy to get along with, nothing is too much trouble and he keeps you up to date as to where he is on your project.
I am extremely proud of the website he has put together for me and would highly recommend his extreme talent to everyone I meet.
Whatever you are looking for in graphic design, check out markydesign.com before you go anywhere else.
Professional, creative, caring and productive.
Check out my site which he did with the minimum of fuss and very little input from myself.
He just gets on with it and then checks whether you are happy with the end result. Needless to say I was delighted.
Iandyer1863.com
Owner, poet and songwriter
Stoke on Trent
I have worked with Mark and found him very creative and rapidly responsive to my ideas along with his unique artistic input. You should definitely give him a shot on your project.
Kory Clarke
Warrior Soul
Taylorian first worked with Mark in the summer of 2010 when he came up with some wonderful designs for our annual summer production. From that moment it was clear we were dealing with an inventive and talented designer with a seemingly inexhaustible font of ideas.
Since then, we have worked with him on multiple projects, including the overhaul and re-design of our website. Mark is not only highly skilled and very creative but always quick to respond to requests and incredibly thorough.
We continue to use his services to this day and he is able to deal with every creative design challenge we present, regularly coming up with fresh ideas.
A creative leader who is truly dedicated to his work, he manages projects deftly and the quality of his work and cost effectiveness have been consistent throughout.